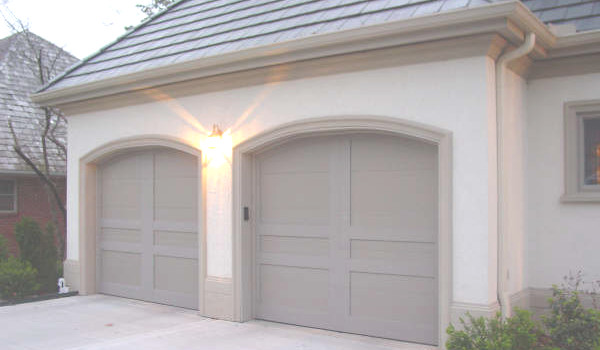 Repair / Install Garage Doors and Garage Motors in Melrose
Our business is a Garage door motor company based in Melrose / Joburg. Over ten years of experience our company has fitted hundreds of automated garage door motor in the Melrose and neighbouring.
Onepoint is not a newcomer to Melrose as we have in the past installed home alarm products and electric fence and other property fortification solutions in Melrose for many years and have extended our offering to encompass automatic garage door motors and automated gates.