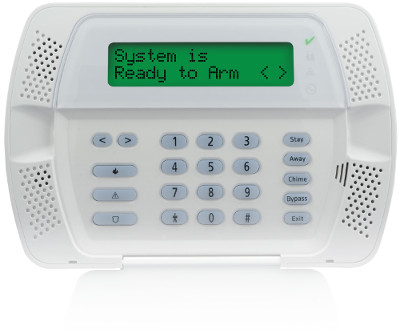 One point maintenance has been professionally installing all manner of alarm, motion detection, infra-red and security beams for nearly a decade. We pride ourselves in fitting only the best equipment that meets all industry, insurance, complex and body corporate regulations and standards. Each home, complex or business has it's own unique security profile.
This is why we take the time to plan the perimeter and point of entry security strategy carefully before we start laying down equipment. This specialist knowledge of break-in mentality and in the market of security systems proves invaluable in every custom system we install.
Many other alarm system installers might undercut our quotes but we can assure you we would rather walk away from a job than compromise our standards.
From motion detecting spot lights, to spikes, fences, beams and pet friendly systems and access control we have fitted thousands of specialist alarm systems in Johannesburg.
Complex Alarm Installations in Johannesburg
When the job gets too intricate for other alarm system installers and companies they generally wind up back at One Point Security for love and attention.
Our Gauteng Team
One Point security and one point maintenance is lead and managed by the Botha brothers, Jean and Tyson. As a family business we stand behind our service and offer guaranteed workmanship on any of our installations. We personally take great pride in our work and understand that it is OUR job to help keep your home, family and business safe and secure.
Certified Installers
One Point maintenance is an accredited alarm system install in Johannesburg and South Africa. We are certified to install alarm systems connecting to any reaction security service provider.
Body Corporate Security and Business Customers
One Point also offers body corporate and business clients the option of maintained security services. Whereby we make certain that the complete spectrum of security services in a business or security complex are being foreseen, installed and maintained on a regular basis.
Pet Friendly Alarm Systems
We have a specialist knowledge in planning alarm systems so that Fluffy does not cause the arrival of armed gentlemen at 3am or while you are out enjoying your day far away from home. Pet friendly sensors and beams are a must for avid pet owners upgrading or installing a new home alarm system.
Availability
Our teams are ready to help you every day of the year excluding public holidays and Sundays.
Feel Free to call Tyson on 071 846 7554 for free alarm system installation quote.