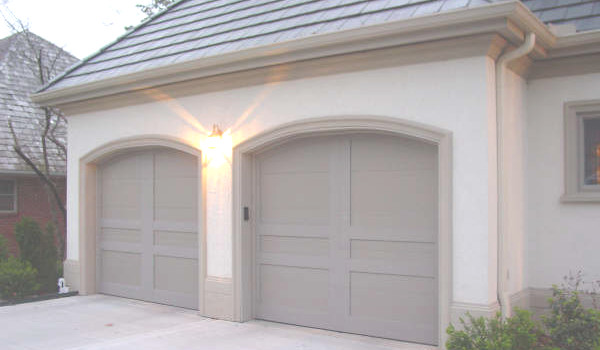 Repair / Install Garage Doors & Garage Door Motors in Victoria
Onepoint Security is a Garage door repairs service based in Victoria in Johannesburg. Over 10 years of experience our team has set-up countless of electric garage motor in the Victoria and surrounding suburbs.
Our company is not a newcomer to Victoria as we have historically fixed and fitted alarm products and electric fences and other home fortification solutions in Victoria for a long time and have extended our offering to encompass garage door motors & driveway gates.