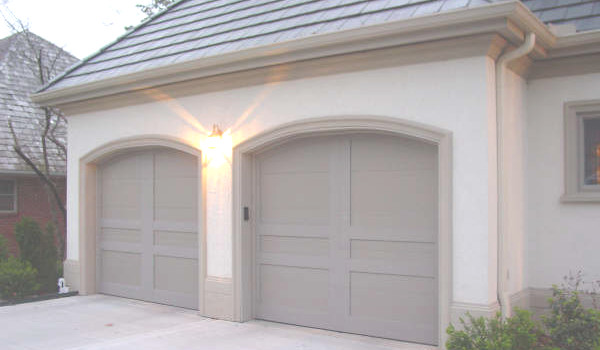 Fix / Install Garage Doors and Garage Door Motors in Buccleuch
Onepoint Maintenance is a Garage door repairs company in Buccleuch in Johannesburg . With our ten years collective experience our company has built in hundreds of automatic garage motor in the Buccleuch and neighbouring areas.
Our company is not a newcomer to Buccleuch as we have historically fitted & repaired home alarm products and electric fences and a number of home security solutions in Buccleuch for a long time and have broadened the services to encompass automatic garage door motors and automated gates.