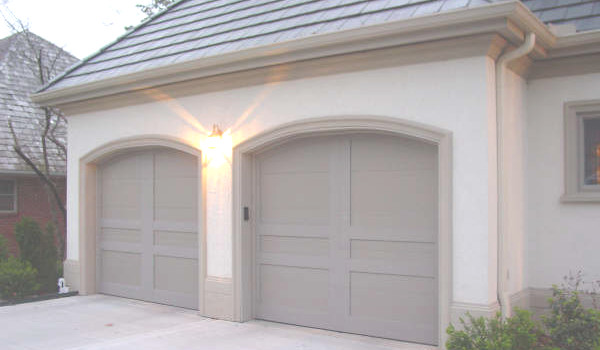 Repair / Install Garage Doors & Garage Motors in Kelvin
Onepoint Security is a Garage repairs company in Kelvin / Johannesburg. With many successful years of experience our team has built countless of automated garage motor in the Kelvin and surrounds.
Our company is not new to Kelvin as we have in the past fixed and installed alarm sensor products and electric fence and a number of house security services in Kelvin for a long time and have grown our range of services to include garage doors and driveway gates.