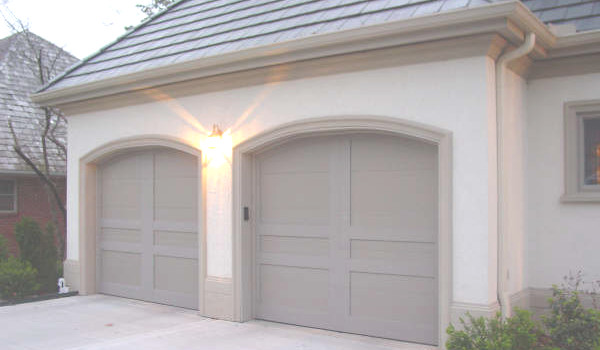 Fix / Install Garage Doors & Garage Motors in Hyde Park
Onepoint Security is a Garage door motor service in Hyde Park / Joburg. With our many years collective experience our team has installed countless of electric garage motor in the Hyde Park and surrounds.
Onepoint is hardly a newcomer to the Hyde Park area as we have in the past repaired & fitted house alarm products and electric fence along with other home fortification services in Hyde Park for many years and have grown our offering to encompass garage door motors & automatic gates.