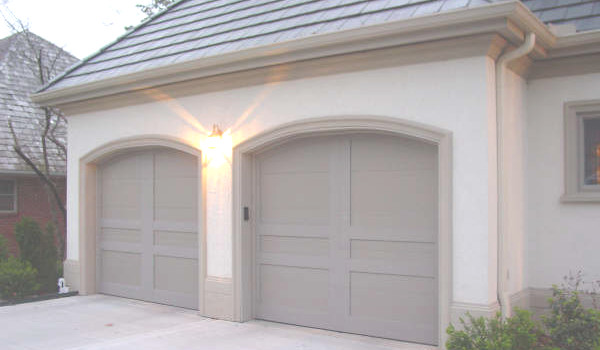 Repair / Install Garage Doors and Garage Motors in Atholl
Onepoint Security is a Garage motor service in Atholl in Johannesburg . More than many successful years collective experience we have built in innumerate of automatic garage motor in the Atholl and surrounds.
Onepoint is not new to Atholl we have historically fitted & fixed house alarm products and electric fence and other house fortification services in Atholl for over a decade and have extended our offering to encompass automatic garage door and automatic gates.