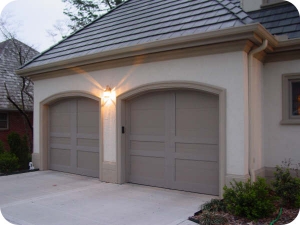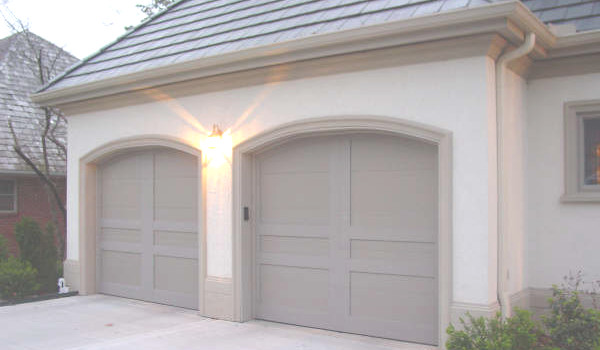 One point maintenance specialist team that are able to tackle virtually any form of automated garage door task. From new installations of roller garage doors to complex requirements in industrial applications.
Garage door motors have become relatively inexpensive items to replace in the case of a power surge or a lightning strike One Point can step in to assist. For nearly 10 years now One Point has set the benchmark in sourcing and installing quality garage door motors into Joburg homes.
Selecting a Garage Door Motor
This is not an easy task as with the scale of imports from China it's often quite tricky to see just by the box what quality the equipment is. One Point works to European standards of installation and makes sure each component that is responsible for lifting your garage door is secure and fitted correctly and that all components that come with the kit are correctly installed.
Automatic Garage Door Safety
Garage door safety in South Africa hinges on several key factors.
Firstly the stability of the motor and the ability for the motor to lift or open the garage door. Seems silly but an incorrectly selected motor will fail in a short time and may cause damage to people / property caught under the door in the case of a failure.
As most people use their garages as entrance areas to the rest of their house the concern with a cheap motor is the ability of a criminal to simply force the door up overcoming  electric motor or to scan and replicate the remote signal as the door is activated.
Types of Garage Door Motors
Tip up garage electric door motor (Tilts the entire door at an angle an hauls it up over a pivot point)
Sectional electric garage door motor (Door runs on tracks but folds on horizontal segments)
Rollup operated electric garage door motor (Rolls up garage door, usually used in more industrial settings)
Drum garage door motor (Winds a cable round a fixed drum to open either a sectional, tip up or roll-up garage door)
Battery Backup for Your Garage Door Motor
With the intermittent power outages we experience in Joburg having a battery backup for your electric garage door motor is essential. The great thing is nowadays that these batteries have gotten significantly cheaper and a whole lot easier to replace. If you need to replace the battery backup for your garage door. Call Tyson on