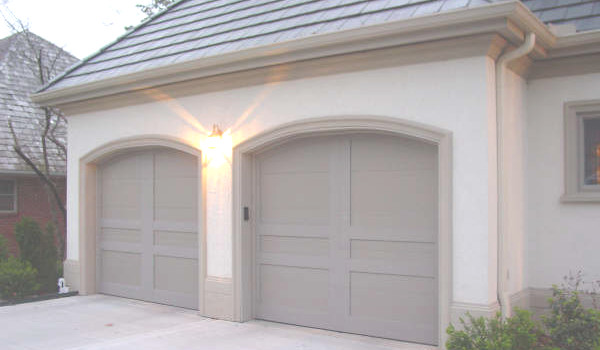 Fix / Install Garage Doors and Garage Door Motors in Parkwood
Our company is a Garage repairs company in Parkwood in Johannesburg . With 10 years of experience our company has set-up hundreds of electric garage motor in the Parkwood and surrounding suburbs.
Our company is hardly a newcomer to Parkwood we have historically fitted & repaired house alarm systems and electric fences along with a number of related property fortification services in Parkwood for many years and have grown our range to include garage doors and automated gates.