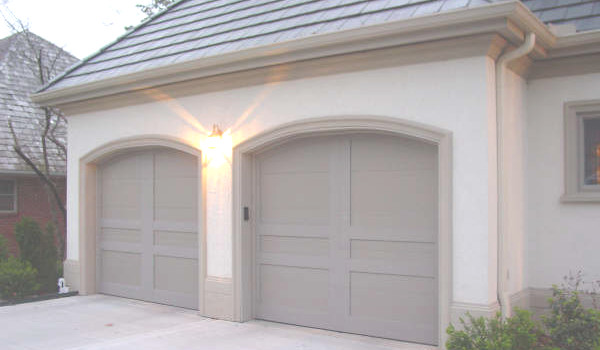 Fix / Install Garage Doors and Garage Door Motors in Bramley
One Point Maintenance is a Garage repairs service based in Bramley in Johannesburg . More than 15 years collective experience our team has built innumerate of automated garage door motor in the Bramley and neighbouring areas.
We are not new to Bramley as we have in the past fixed & installed alarm systems and electric fence along with a number of related house fortification solutions in Bramley for more than a decade and have grown our services to encompass automatic garage door & automated gates.