When it comes to vehicle tracking South Africa knows best.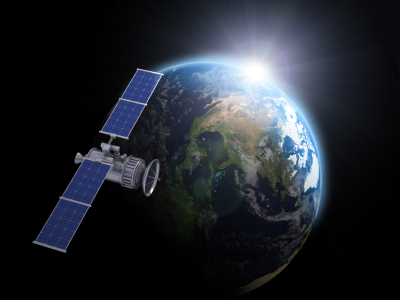 From plumbers to taxi services, contractors to big transport companies – when it comes to vehicle tracking South Africa is on point.  Countless companies in South Africa use vehicle tracking for their fleets, and this is because they understand its benefits.  So, if you aren't sure if tracking your vehicles is a good option for you, have a look at some of the many benefits of this service.
Reduced running costs: Tracking the driving habits of your fleet will mean that you are able to monitor aspects such as fuel use. You will be able to isolate your more aggressive drivers and have them adjust to a more economical style.
Insurance savings: Insurance companies sometimes offer cheaper premiums for vehicles fixed with tracking devices. This is because it makes stolen vehicle recovery easier, as well as encourages cautious driving.
Increases productivity: Monitoring your drivers' motions increases their productivity as it discourages long breaks and unauthorised stops.
Promotes better business: Companies that transport humans, such as taxi companies, can increase their business efficiency by being able to tell customers exactly where the nearest taxi is, and how long it will take to arrive.
These are just some of the many benefits of vehicle tracking.  If you run a large fleet, or even manage just a few small vehicles, you are sure to reap the rewards of vehicle tracking as you increase your productivity and business operations.